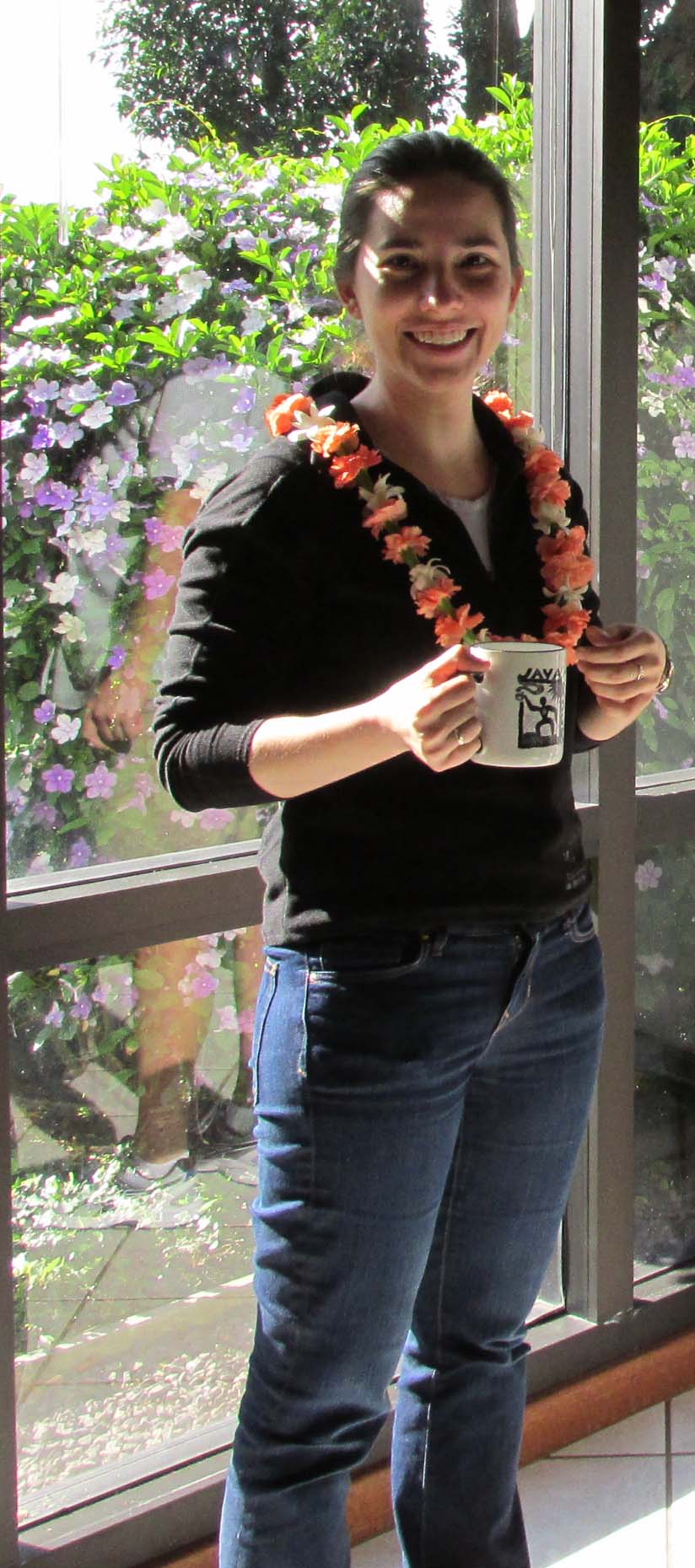 What's new?
Feb. 2014 -Moving to Canada-France-Hawaii Telescope Coop. as Resident Astronomer
Feb. 2014 -BANYAN III. Radial velocity, rotation and X-ray emission of low-mass star candidates in nearby young kinematic groups (accepted in ApJ)
Mar. 2014 -BANYAN IV. Fundamental properties of young low-mass stars (submitted)
Coming soon!
CASCA meeting between June 9th to June 12th
Results of the commissioning of GRACES instrument
More information
If you have any question, please contact me.